General
Maximum Elevation: 3850m
Region: Zanskar Grade : Moderate
Duration: 22 days
The most isolated and made inaccessible for nearly eight months a year due to heavy snowfall resulting in closure of all the access passes, Zanskar has the distinction of being the least interfered with microcosms of Ladakh, and thus one of the last few surviving cultural satellites of Tibet.
This geographical isolation together with the esoteric nature of Buddhism practiced here has enabled its some ten thousand inhabitants to preserve and perpetuate their cultural identity.
This Chadar trek allows you to penetrate this isolation and to examine some of the villages along the Zanskar River in the midst of winter and thus catch a glimpse of the lifecycle during this unique time of the year.
A visit to the ancient monastic establishments of Karsha and Zangla promises to heighten your insight into the mysteries of this Shangri-la, a land and culture frozen in time behind the ramparts of the Zanskar mountains.
Chiling and Lingshed are the only sizeable villages on this trek until Hanamur and Pidmo before Pishu and Zangla in Zanskar, all the rest are names of places and caves along the route.
Taking part in the above tours to Ladakh that will take you into altitudes above 4,500 meters/14,000 feet, you should be familiar with the prevention, recognition, and treatment of altitude illness including shortness of breath, restlessness, sleeplessness and headaches as well as other health dangers potentially arising from trekking at high altitude.
To learn more about this topic, dial +9419484750 or write to info@lifeontheplanetladakh.com.
Please do note that for some treks we will require proof of your medical fitness, a thorough physical exam and certification from your doctor that you have no general medical problems that could result in any potentially serious medical consequences while on a trek.
Trekking at high altitudes is strenuous and you must be in top physical shape in order to endure up to eight hours of trekking over steep, often rocky terrain as well as snow.
To be able to sustain and hopefully enjoy such a demanding exercise, you need to possess good cardiovascular endurance and muscular strength.
In order to prepare yourself for your trekking tour you should undertake regular aerobic exercise or training that includes jogging, cycling or swimming, exercising 3 -5 times per week for at least six months prior to your trip.
Summary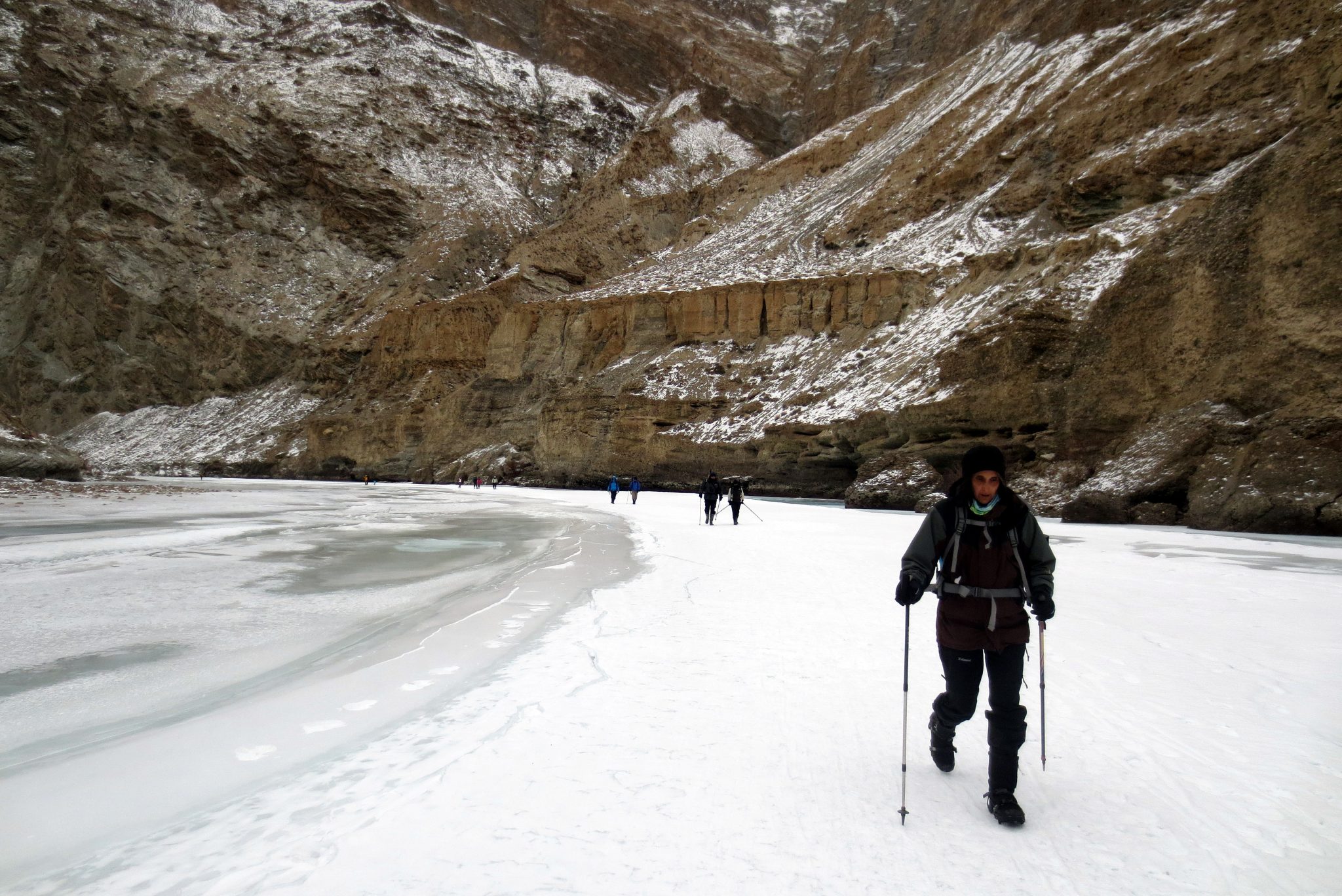 Service Type
Company Name
LIFE on the PLANET LADAKH
,
himis complex, zangsti road
,
Leh
,
Jammu & Kashmir
-
194101
,
Telephone No.09419684750
Area
Description
Chiling  Zaribago Deepyokma Nyrakpulu Lingshed Deepkongma Warsangdo Pishu Karsha Zangla Sarakdo Tsomopaldar Tilatdo