General
Short Itinerary
Day 1: Drive from Leh to Phyang and then trek to Phyang Phu
Day 2: Trek from Phyang phu to the base of Lasermo
Day 3: Trek from the South base of Lasermo to North base
Day 4: Trek from North base to Hundar Dok
Day 5: Trek from Hundar upper dok to Skarchen
Day 6: Descent to Hundar bridge
Day 7: Camel ride in Hundar and drive back to Leh.
LONG ITINERARY
The trek on the 3rd day takes around 6 hours and takes you to the northern base of Lasermo La.

An early morning start would make it easier to get through the Lasermo Pass.

A top the Lasermo Pass, you can enjoy amazing views of the nearby peaks, the Shayok Valley and the Indus Valley.

Then, the trail would pass through a rough terrain for more than an hour.

It is essential to begin early because the glacier can melt and make the trek difficult during the later part of the day.

Once you visit the campsite, you would find yourself surrounded by a stunning meadow with lots of flowers.
Trekking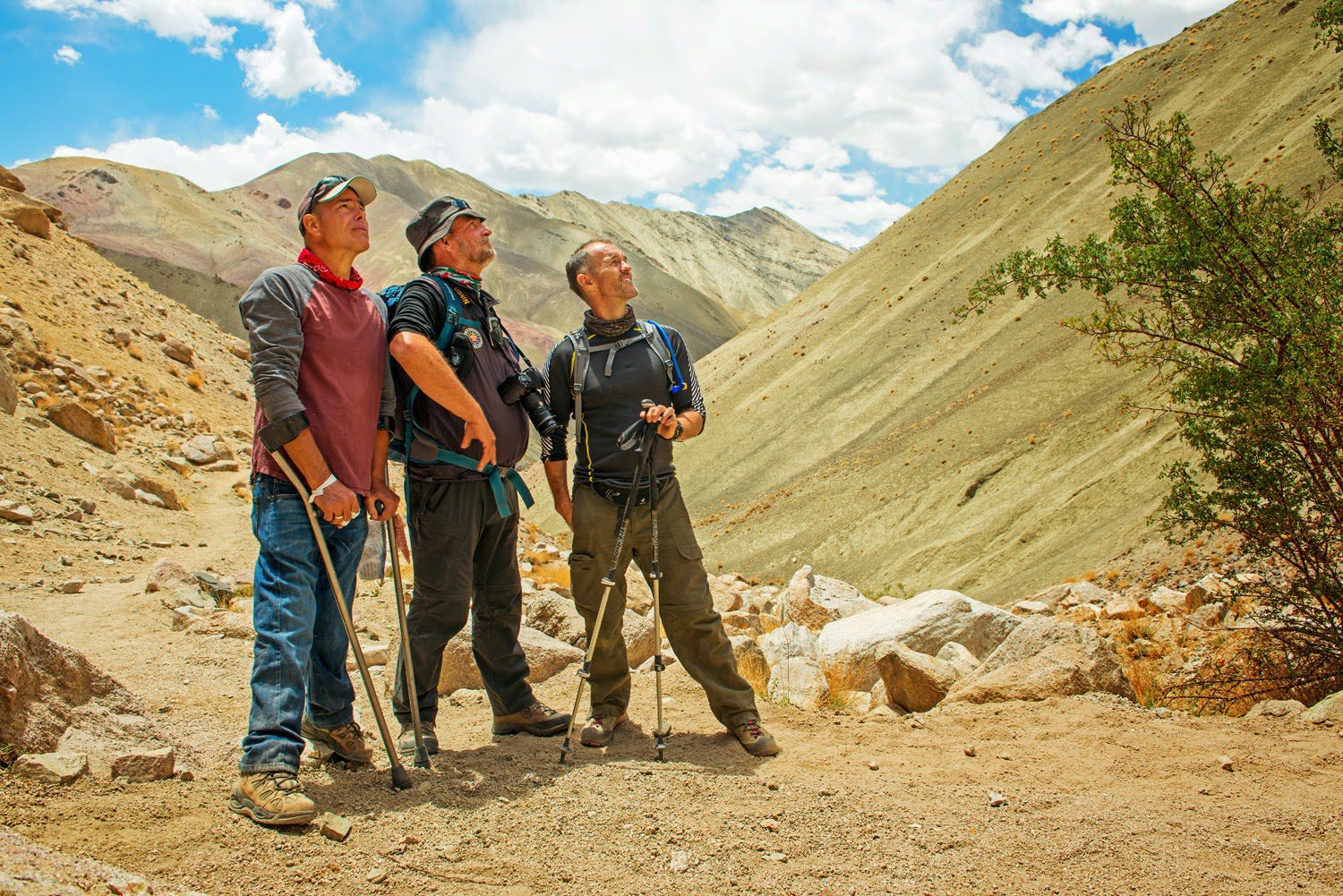 Trekking
LIFE on the PLANET LADAKH
LIFE on the PLANET LADAKH
,
himis complex, zangsti road
,
Leh
,
Ladakh
-
194101
,
Telephone No.09419684750
Ladakh
Trekking
Phyang/Phyang Phu/ the base of Lasermo/North base/Hundar Dok/Hundar upper dok/Skarchen/Hundar bridge