General
Short Itinerary
Day 1: Drive to Martselang and reach Hemis National Park.
Day 2: Trek along the village of Chogdo to reach the camp at Lartsa
Day 3: Ascend to Kongmaru La and descend to reach the campsite of Thachungtse.
Day 4: Walk through the Langthang Valley to the reach the camp at Yakrupal followed by meals.
Day 5: Proceed to Zalung Karpo and descend to reach the camp of Tilat Sumdo.
Day 6: Walk towards a cluster of rocky needles to reach the camp at Charcharla(Jung Lam) base.
Day 7: Ascend to the top of Charchar la(Jung Lam) and return to the base base to reach the campsite of Zangla Sumdo and relax for the night.
Day 8: Reach the Zulung valley and proceed for sight-seeing.
Day 9: Cross the Zanskar River and arrive at Karsha. .
Day 10: Reach Pipiting village. Relax for the day and drive back to Leh.
Day 11: Drive towards Kargil,and pass through the villages of Shakar and enjoy the view of Nun and Kun mountains before reaching Kargil.
Day 12: Return back to Leh.
LONG ITINERARY
Leave Leh by jeep to the starting point of the trek at Martselang 3600 m.

En route we will visit the first Palace of Ladakh at Shey followed by a visit to the famous Yellow Sect monastery of Thikse, which houses one of the biggest Buddha sculpture known as the future Buddha.

We visit Hemis, the biggest and the most famous Drukpa monastery of Ladakh, built in the early 17th century.

After the visits we will drive to Martselang and start our trek to Shang Sumdo, a small village at 3700 m.

Martselang is the entry point into the Hemis National Park in which we may see endangered high altitude animals like Snow leopard, Tibetan Wolves, the great Tibetan Sheep and the Golden Eagle.
Trekking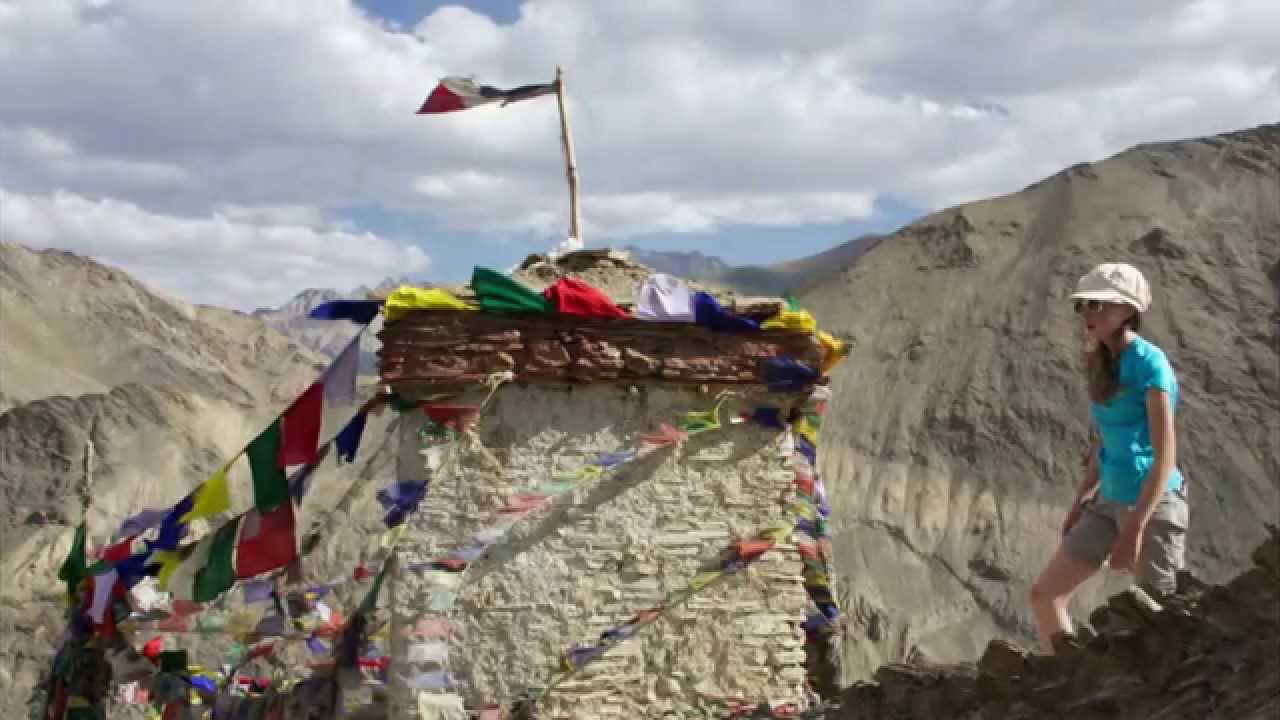 Trekking
LIFE on the PLANET LADAKH
LIFE on the PLANET LADAKH
,
himis complex, zangsti road
,
Leh
,
Ladakh
-
194101
,
Telephone No.09419684750
Ladakh
Trekking
Hemis National Park/ Lartsa/Kongmaru La/Thachungtse/Langthang/Yakrupal/Zalung Karpo/Tilat Sumdo/Charcharla(Jung Lam)/Zangla Sumdo/Zulung/Karsha