General
11 days / 10 nights Manali Leh Motor bike tour with unlimited fun & challenge on bikes crossing World's top two highest mountain passes.
The bike safari involves crossing over high mountain passes providing spectacular views of snow capped peaks, rugged terrain and traveling through one of the most spectacular & picturesque landscapes in The World.
Every year sees more and more bikers attempting this high altitude motor bike ride which must rate as one of the most spectacular in the World.
The tour starts from Manali and ends at Leh with a visit high mountain passes, lakes and Monasteries.
Come prepared for every possible weather imaginable from scorching sunshine to freezing blizzards, even in mid-summers.
TOUR ROUTE
Manali / Serchu / Leh / Nubra/ Pangong / Leh / Delhi
TOUR PROGRAM
About the motorbike ROYAL ENFIELD:-
Royal Enfield was the name under which the Enfield Cycle Company made motorcycles, bicycles, lawnmowers and stationary engines.
This legacy of weapons manufacture is reflected in the logo, a cannon, and their motto "Made like a gun, goes like a bullet".
Use of the brand name Royal Enfield was licensed by the Crown in 1890.
The original Redditch, Worcestershire based company was sold to Norton-Triumph-Villiers (NVT) in 1968.
Production ceased in 1970 and the company was dissolved in 1971.In 1956 Enfield of India started assembling Bullet motorcycles under license from UK components, and by 1962 were manufacturing complete bikes.
Enfield of India bought the rights to use the Royal Enfield name in 1995.
Royal Enfield production, based in Chennai, continues and Royal Enfield is now the oldest motorcycle brand in the world still in production with the Bullet model enjoying the longest motorcycle production run of all time.
Highest Altitude gained: Khardung La 5600 m
Places covered: Manali, Rohtang Pass, Keylong, Jispa, Darcha, Baralacha La, Naki La, Lachlung La, Tanglang La, Leh, Pangong Lake, Hemis, Thiksey, Shey and most important Khardung La – the highest motorable pass in the World.
Operational period:28th June, 22nd July, 15th Aug, 08th Sep
Minimum number of people : 7
Afternoon sightseeing of Manali.O/N Hotel.
Trekking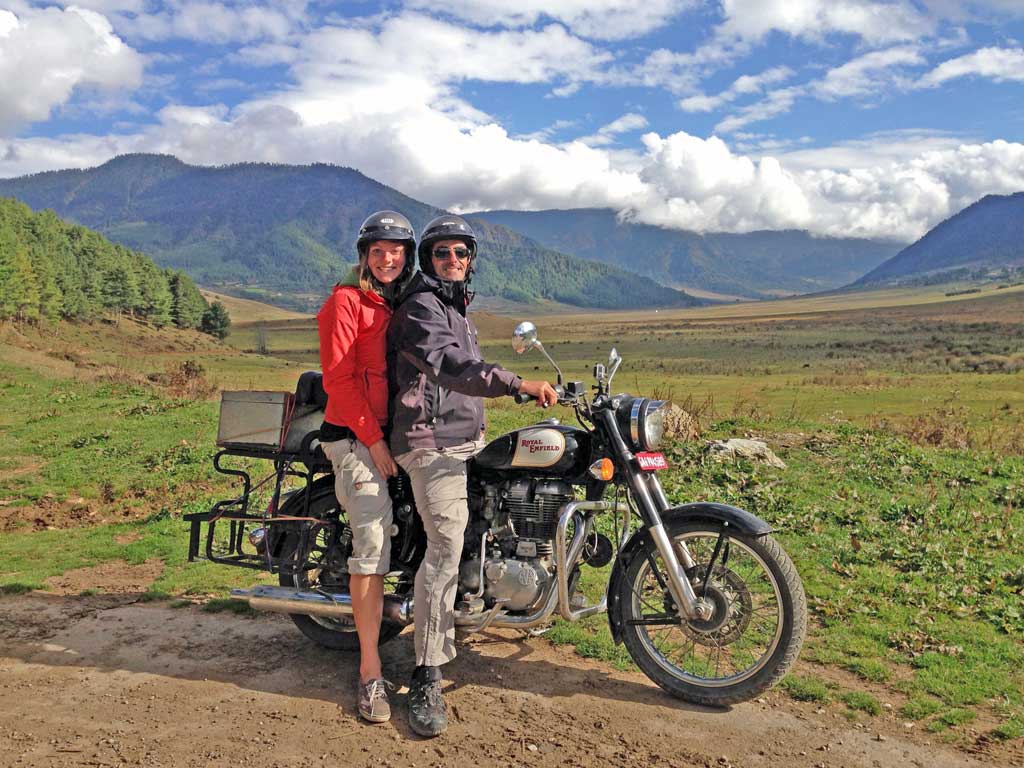 Trekking
LIFE on the PLANET LADAKH
LIFE on the PLANET LADAKH
,
himis complex, zangsti road
,
Leh
,
Ladakh
-
194101
,
Telephone No.09419684750
Ladakh
Trekking
Manali/Rohtang/Sissu/Serchu / Leh / Nubra/ Pangong / Leh / Delhi